Copyright Information
The content of the site https://psycho.place, including any textual information and graphic images (hereinafter referred to as Content), are the property of PsychoPlace LLC or third parties that lawfully place Content on the site.
The use of the Content, including reprinting, reproduction in any form, distribution is possible only with the written permission of PsychoPlace LLC or third parties - the copyright holders of the Content.
Trademark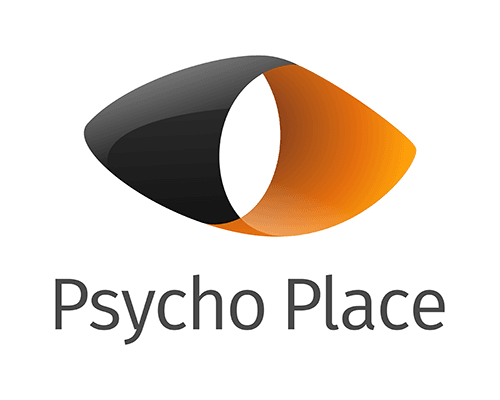 PsychoPlace LLC is the owner of the Psycho Place trademark (trademark certificate No. 839747).
The right to a trademark is protected by the laws of the Russian Federation. The use of a trademark by third parties is permitted only after the conclusion of an agreement providing for such use between PsychoPlace LLC and the user.